CONTACT INFORMATION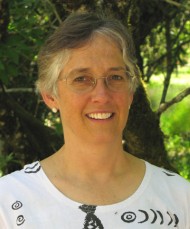 Call or email Therapy In Your Home today and talk about what you need or want to help you or someone you know stay safely at home. We can help maximize or maintain their abilities and  answer your questions about what to anticipate for the future. Caregivers' questions encouraged.
Therapy In Your Home – OT, PT, ST
MAILING ADDRESS ONLY
18875 Old Monterey Rd
Morgan Hill, CA 95037-3094
877-334-0714 secure, private fax
408-358-0201 phone and fax if needed
Office@TherapyInYourHome.net
You can find us through

Office: WE COME TO YOU!!!